The Ultimate Guide to Choosing Your Wedding Ceremony Music
We all know just how powerful music can be. Even without lyrics, music has the immense strength of making us feel vibrant and of making an event feel truly magical too. This is precisely why most brides and grooms are more than happy to invest in high-quality music that will complement their Big Day to the point of perfection.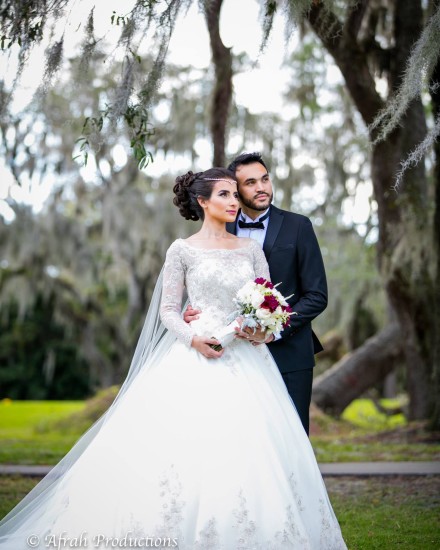 What are some of the best tips to remember when choosing your wedding ceremony music? We have gathered them right below – so read on and find out more.
Keep it meaningful. All of your ceremony songs should be meaningful in one way or another – even the songs you use before the processional. Take your time, don't rush and select music that speaks to you and about you. This is your love story. This is your soundtrack!
Keep it organized. Please remember that you will need multiple songs for the ceremony. From the opening songs to the song you will use as your wedding party walks down the aisle and to the music played during the recessional, every single tune at your wedding ceremony is of the utmost importance!
Keep it unique. As long as your ceremony site and officiant allow it, you should feel more than free to choose non-traditional songs for this big moment. If you want to walk down the aisle on Nothing Else Matters, go ahead and do it! The important thing is that you find this song meaningful for your relationship!
Searching for a talented wedding DJ? Michael Anthony Productions DJ Entertainers & Up Lighting is here to provide you with exquisite wedding entertainment, so that both you and your guests have the time of your lives. Contact us and let's talk about your wedding day playlist! Contact us and hire the very best DJ there is!