5 of the Best Ways to Book More Brides and Grooms
We all know how competitive the wedding industry can get – and how tough it can be to book more brides and grooms. What are some of the most important things to remember when doing this? What are some of the best ways to book more brides and grooms and make your wedding business truly flourish?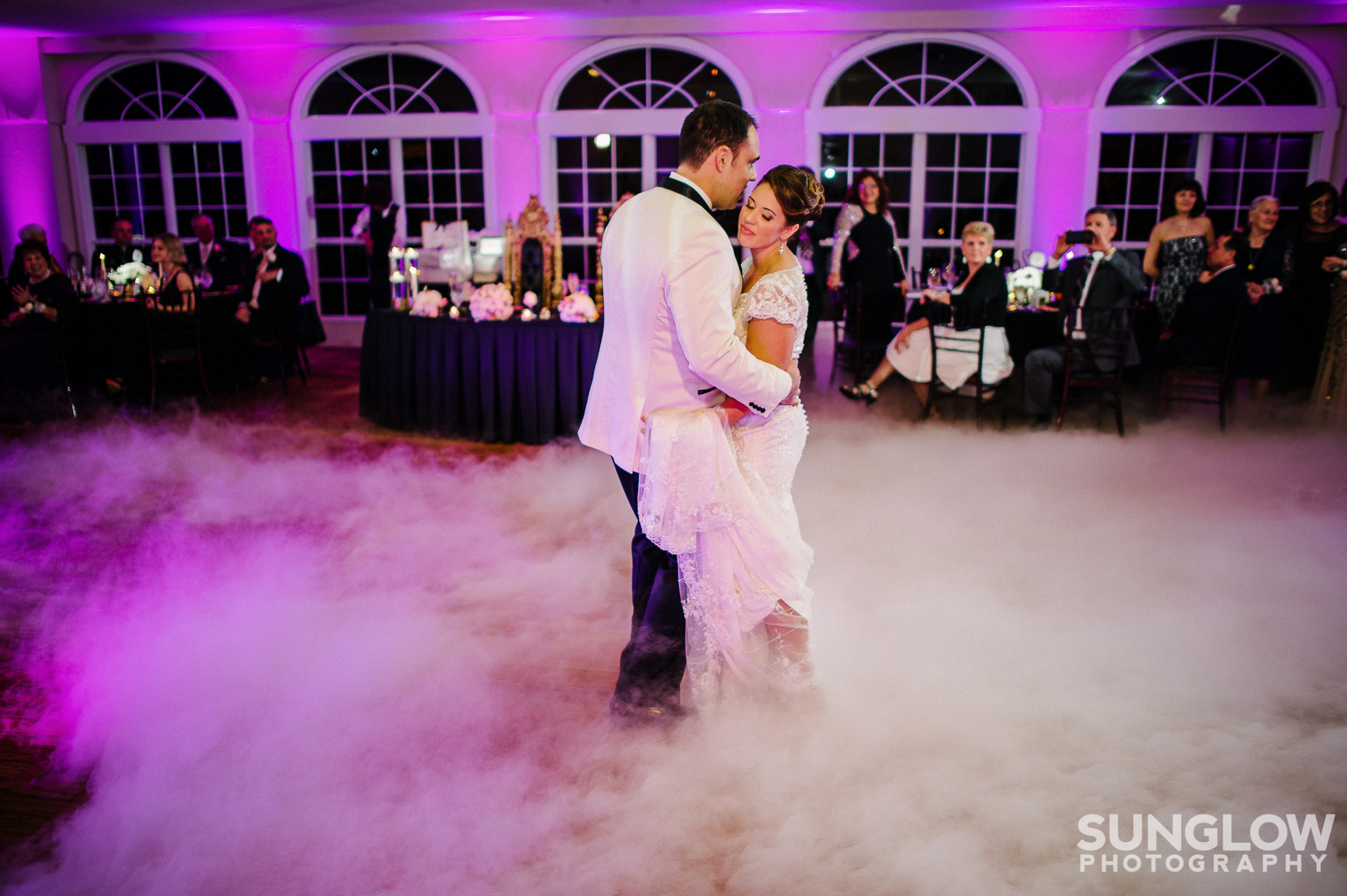 We have gathered 5 of the most efficient tips for you – so read on and find out more.
Be present on the Social Media. It helps you connect both with your current clients and with potential ones as well. Be truly there on Facebook, Instagram and Pinterest – and not only to "show off" your work, but to share your professional tips as well.
Be completely honest. If there's one thing all brides and grooms hate, that is dishonesty in the people they work with. Be completely straightforward with what you can offer and couples will love you.
Have a target "couple" in mind. Want to book brides and grooms who are truly compatible with who you are and what your work is like? Think of an ideal couple and target it with all of your marketing campaigns.
Offer freebies. Sure, you may not be able to offer your services free of charge, but you can definitely offer consultations and sample products for free. Considering how much a wedding can cost, your prospective clients will love the idea of receiving free products and/or services.
Provide genuine advice. Do it from your own experience and teach brides and grooms how to plan their dream wedding. This will help you increase couples' trustworthiness in your business – and thus, it will also help you book more clients as well.
Searching for a fantastic DJ to provide you with excellent music for the Big Day? Contact Michael Anthony Producstions DJ Entertainers & Up Lighting right now! Book us for your wedding and we guarantee it will be more than fun and memorable!