5 Wedding Lighting Ideas That Are Magical
Every detail about your wedding can make a huge difference – and your lighting is not even by far the least important one of these details. What are the best wedding lighting ideas for your wedding day? We have gathered 5 of the most magical ones – so read on if you need a bit of inspiration.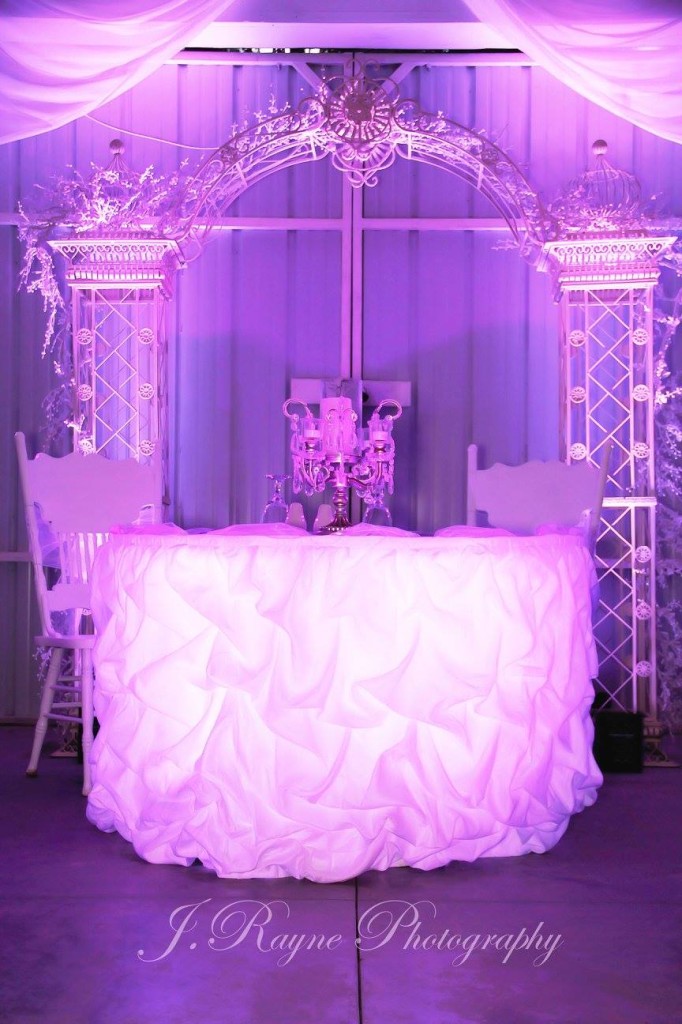 Soft pastel lighting. Want to add a bit of charm and a pop of color to your entire wedding décor? Pick a soft pastel lighting to "bathe" your venue in. It will look so beautiful!
Your wedding monogram. Want to show the world how great your signature as a couple looks? Project it with a high quality piece of equipment and decorate the wall above you with it. This will add personality to your wedding décor.
Blue lights. Planning a Winter Wonderland wedding? Then choose blue lights to create a truly "icy" atmosphere at the wedding. Even if all of your décor items are plain white, the blue lights will change their appeal into something so magical!
Silver elegance. Add silver lights and décor to your wedding venue and it will make it feel timelessly elegant. Works marvelously with ballroom weddings inspired by the fairy tales!
Fun club lights. Want to bring the party into your wedding reception? Talk to your vendor about creating a fun game with the lights, so that you create the perfect atmosphere for dancing. Your guests will definitely love allowing themselves to feel really great!
Searching for a wedding lighting provider for your Big Day? Come visit Michael Anthony Productions and book us for a magical wedding day! From the most exquisite wedding DJ services to the most beautiful and high-tech pieces of lighting equipment, we have the very best on the market – so you will never regret having chosen us!