Top 5 Wedding Music Mistakes You Don't Want To Make
Music is highly important when it comes to large events in people's lives. With the amazing power to move the souls and to create a special atmosphere, music is definitely crucial for the success of your wedding too.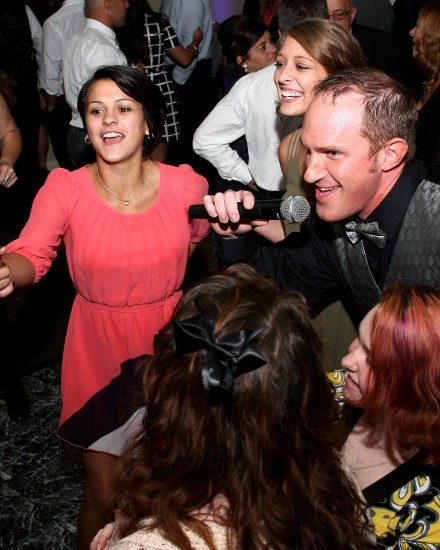 What are the most important mistakes you should definitely avoid when deciding on your wedding music? We have gathered some of them right below – so read on and find out more.
Not having a proper sound check. It is of the utmost importance that you have a textbook sound check before the wedding. This way, you and your DJ will know exactly if you need to bring in extra-equipment, so that everything is perfect.
Not meeting with your DJ…before the wedding. You really need to take some time to get to know the person who will be spinning for your Big Day. This will allow you to see if you and your DJ are on the same page.
Not making a "play" and "don't play" list. No matter how amazing your DJ may be, there's one thing he will definitely not be able to do: to read minds. Create a list of songs you do want to hear at your wedding and a list of songs you don't want to hear, so that he knows how to spin the perfect music for you.
Not adjusting the volume of your music. Your guests will want to be able to hear each other, so it is much better if your music is not very loud.
Not paying attention to the length of your first dance song. Sure, everyone will be touched  by the grace and beauty of your first dance. But, same as with the toasts, please make sure you don't make this too long!
Michael Anthony Productions DJ Entertainers & Up Lighting provides excellent wedding DJ services, so if you are searching for a DJ who will really know how to "read" your crowd, make sure to give us a call!