How to Handle a DJ Who's Hogging the Mic
Your wedding is a magical moment and the jumpstart of a beautiful life you are going to spend together. It should be a day of joy, of dancing and of people having good fun – and it should definitely not be a day when your DJ decides to go crazy with the mic and say things that are completely inappropriate or useless.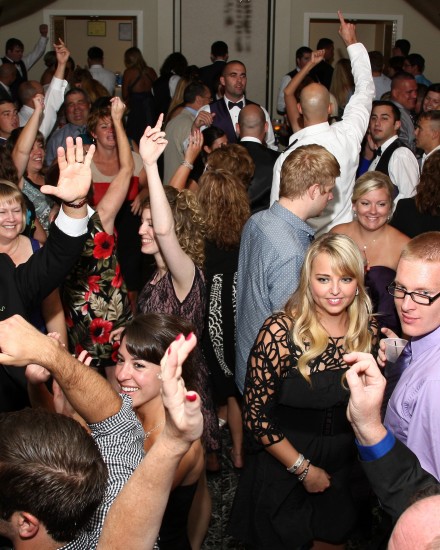 How to handle a DJ who's hogging the mic? We have gathered some tips to help you with this – so read on and find out more.
To avoid this kind of awkward situations, do your research first. Check out your DJ's previous clients and see what they say about his services. See if there are many complaints and why and try to understand everyone's point of view. Chances are that these reviews will help you to instantly spot a DJ who loves the mic a bit too much.
If, however, you are taken by surprise and your DJ starts talking about his latest mixes or makes commentaries that are offensive for anyone, do not be afraid to tell him exactly how you feel. If you don't want to be seen arguing with the DJ, ask your planner, a parent or your Best Man to go up to him and explain why extra-comments are not necessary and why the focus should be on the music.
Last, but not least, do contact the DJ after the wedding (especially if you see that your attempt to balance him out hasn't worked). Talk to him and explain why you consider his services were not what you expected. You might not get a refund, but your DJ may realize where he did wrong and he will provide better services from now on.
Searching for a DJ who really knows how to be professional? Contact Michael Anthony Productions DJ Entertainers & Up Lighting! Passionate, talented and genuinely dedicated to bringing happiness to every wedding, we will provide you with exquisite wedding DJ services in the area of Florida!