3 Budget-Friendly Ways to Make Your Wedding Unforgettable
Your Big Day. Your Big "I Do". The moment that's meant to change the rest of your life. What could be more beautiful, more romantic and more charming than seeing two people who love each other tie the knot and commit to each other for the many decades to come?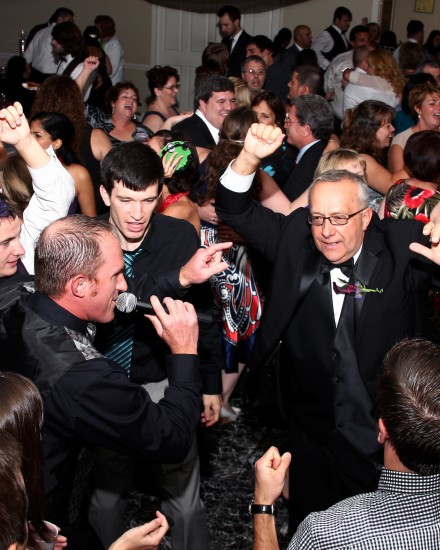 If you are a bride or groom-to-be, you will definitely want your wedding day to be magically unforgettable – both for you and for your guests as well. How do you do this when you are running on a tighter budget, though? Read on and find out more.
Know when to save. If your budget is not very generous, know what items you can definitely save money on. For example, you might be able to save a lot of money by going for a smaller guest list, for a less spacious venue or for a wedding date that's not extremely popular.
…And know when to splurge. Likewise, if you want your wedding to be truly memorable, you should know what wedding expenses to splurge on. Lighting, music and food should definitely be among these items, as they are the absolute "basics" of a successful event.
Plan well-ahead of time. The more time you have to plan your wedding, the more focused you will be on the details and the more likely it will be that you can save tons of money on a variety of vendors too. Take your time, set things at your own pace and plan the magical wedding your love story deserves!
Searching for a professional, talented and dedicated DJ? Contact Michael Anthony Productions DJ Entertainers & Up Lighting today! With our equipment, creativity and experience on your side, your wedding cannot be anything else but a resounding success