Why Choose Michael Anthony Productions DJ Entertainers As Your Wedding DJ
Choosing the right wedding DJ is a very important step in the wedding planning process. After all, your DJ will set the "tone" for your wedding and he will be the one to spin the best music for your guests, so that they feel excellent while celebrating your union.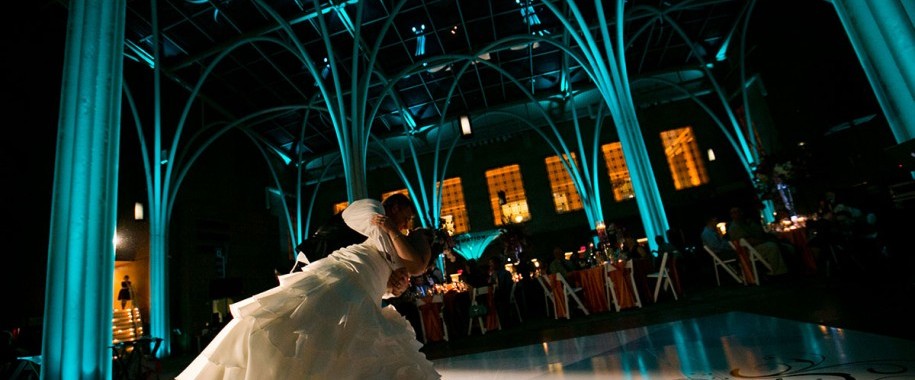 And yet, choosing the perfect wedding DJ is not even by far as easy as it may appear to some. Why would you choose Michael Anthony Productions DJ Entertainers over anyone else, though? We have gathered some of the best reasons to convince you – so read on if you want to find out more.
We have decades of experience behind us – and we have the best pieces of equipment with us as well. In other words, we hold the perfect recipe for a party your guests will not forget very soon – and we guarantee that each and every one of them will feel really great while attending your wedding. Our many years of experience, our high-end equipment and our passion for spinning good music will be on your side.
We know how to entertain a crowd. But even more than that, we know how to entertain people of different ages and who may have different taste in music. We know how to help you create the perfect mixes, so that everyone is happy with the music played at your wedding.
We offer more than DJ services. Aside from our wedding DJ services, we also offer a series of other types of wedding packages too. For instance, if you are looking for someone to provide you with spectacular lighting for the Big Day and/or someone to be your videographer, we can help you with these things as well. This way, you will save yourself the trouble of having to search for multiple vendors for these services – and you can come directly to us.
Contact Michael Anthony Productions DJ Entertainers and Up Lighting right now and book us for an unforgettable wedding day!