The Biggest Wedding Music Trends for 2016
Good music is timeless – but as the hosts of your Big Day, you will surely want your playlist to be truly entertaining. And while blindly following trends is never a good idea (especially if those trends don't suit you as a couple), it is also to be noted that trends can inspire you to create a wedding music playlist everyone will love.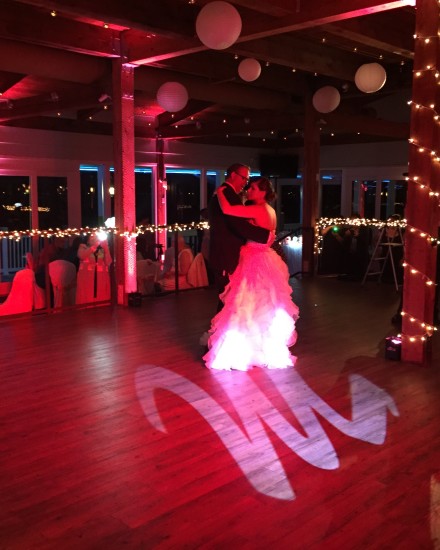 What are the biggest wedding music trends for 2016? Read on and find out more.
Mixing different decades and genres. It wasn't until very long ago that most couples requested only contemporary songs at their weddings. Yet, with vintage and retro weddings very popular these days and with a nostalgic touch swiping through the wedding world, 2016 will bring a lot more variations in our playlists. From Beyoncé to classy jazz songs and from Metallica to The Beatles, we expect to see the world's best music incorporated in the 2016 weddings.
Going back to the roots. If you have an ethnic background, it will be more than worth it to incorporate some songs that speak about that. Traditional Greek, Jewish or other ethnic or nationality-inspired songs can be huge fun and they will add a dash of personality to your Big Day (not to mention that they will bring homage to who you are and where you come from!).
Unconventional ceremony songs. "Here Comes the Bride" may have been your grandma's first (and even only) choice when she stepped down on the aisle, but these days, you can settle on just about any other song (old or new) you find meaningful. As long as your ceremony site and officiant are OK with it, there's absolutely no reason not to settle on music that really speaks to you.
Searching for a DJ that will know how to incorporate the best music trends into your Big Day? Contact Michael Anthony Productions DJ Entertainment & Up Lighting and we will provide you our professionalism, dedication and true talent!